Greetings. If you have come this far and you have five minutes, I'm going to tell you a little about me and what I can do for you and/or your company.
I've been programming as a hobby since about 1.998. Professionally, since 2006. Since then I have been using different languages and tools, I have worked in different countries and I have specialised in web programming in the last few years. For more detailed information, you can check my LinkedIn profile.
I am living in Lanzarote (Spain). Currently, I work as a freelance offering a variety of services, such as: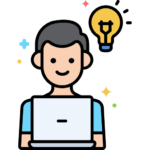 Tailor-made business applications
Many companies are «corseted» by a generic management software that doesn't really fit what they need. Other companies are literally ruled by a spreadsheet (which is not a database). A customised business application may be the best solution in these cases, as it will save time and money in the long run.
E-commerce and inventory management
Do you need to sell online? I can study your case and create an e-commerce using one of the existing platforms or create a customised solution for your business. I can also help you manage your inventory in the most efficient way possible, whether or not that inventory is connected to an online store.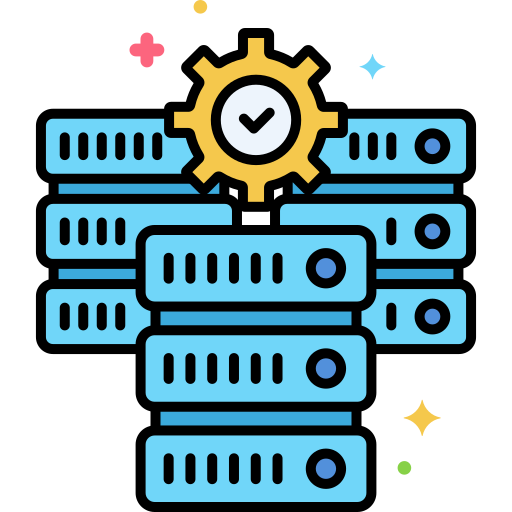 Data migration and systems integration
Typically an SME has to use several applications outside the company… And these applications do not always communicate correctly with each other. It can also happen that data has to be migrated to a new application, which is often a manual and tedious job. I can help to make such migrations headache-free.
Content Management Systems
A content management system is a software application or group of interconnected applications that allows you to add, edit, update and delete content on your website quickly and easily. It can be the management of a simple corporate website or a blog, for example.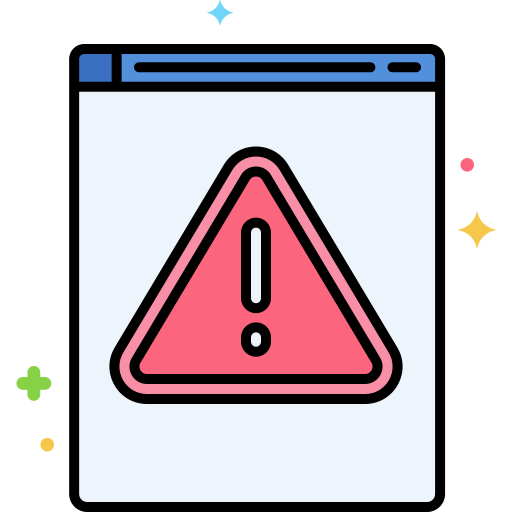 S.O.S. Software Rescue
You may have a software project that has derailed, or failed to meet original expectations. I can help you rescue and fix the project. I will review the entire project from the beginning, analyse the causes of the derailment and recommend specific measures to make the project succeed.
Modernisation of «legacy» software
We know how difficult it is for us to adapt to change. Many people have an old software system that is creaking at the seams, impossible to upgrade, or cannot be extended to provide additional functionality. In this case, I can take a legacy platform, analyse the code and functionality and provide a solution that is more secure, can be easily upgraded and extended.
I can help with all this and any other software related queries, or at least I'll give it a try. You can write to me at: